Flexible
engagement modles
Your organization's unique combination of industry, size and project deadline means you need very specific resources. An agile world means those needs can change without warning. Catalyte can provide immediate value with an eye towards future growth.
It takes the right technologies, processes and people in place to realize your overall business objectives. Our project teams provide expertise and guidance to assist your organization in planning, executing and optimizing your development initiatives.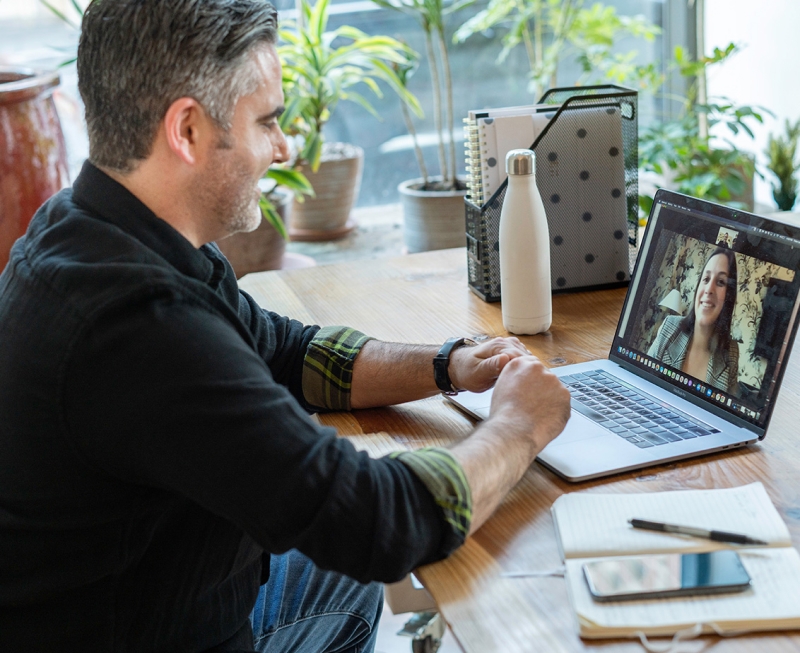 Talent services offers organizations access to highly-skilled, specialized resources on a flexible, on-demand basis without the complexities of traditional hiring. We offer access to an extensive network of experienced professionals with diverse skill sets ready to support multiple solutions.
Our apprenticeship programs deliver day-one ready talent across multiple career pathways. With customizable development curricula and "try before you buy" options, apprentice programs de-risk the hiring process.
What model sets you up best for success?
Featured engagement stories
We help organizations achieve more
Here are just some of the examples of how our talent has helped clients attain business success.
Leverage our talent to reach your goals.