Catalyte is now the exclusive apprentice partner of the 4A's
providing access to their 600+ agency members. Learn more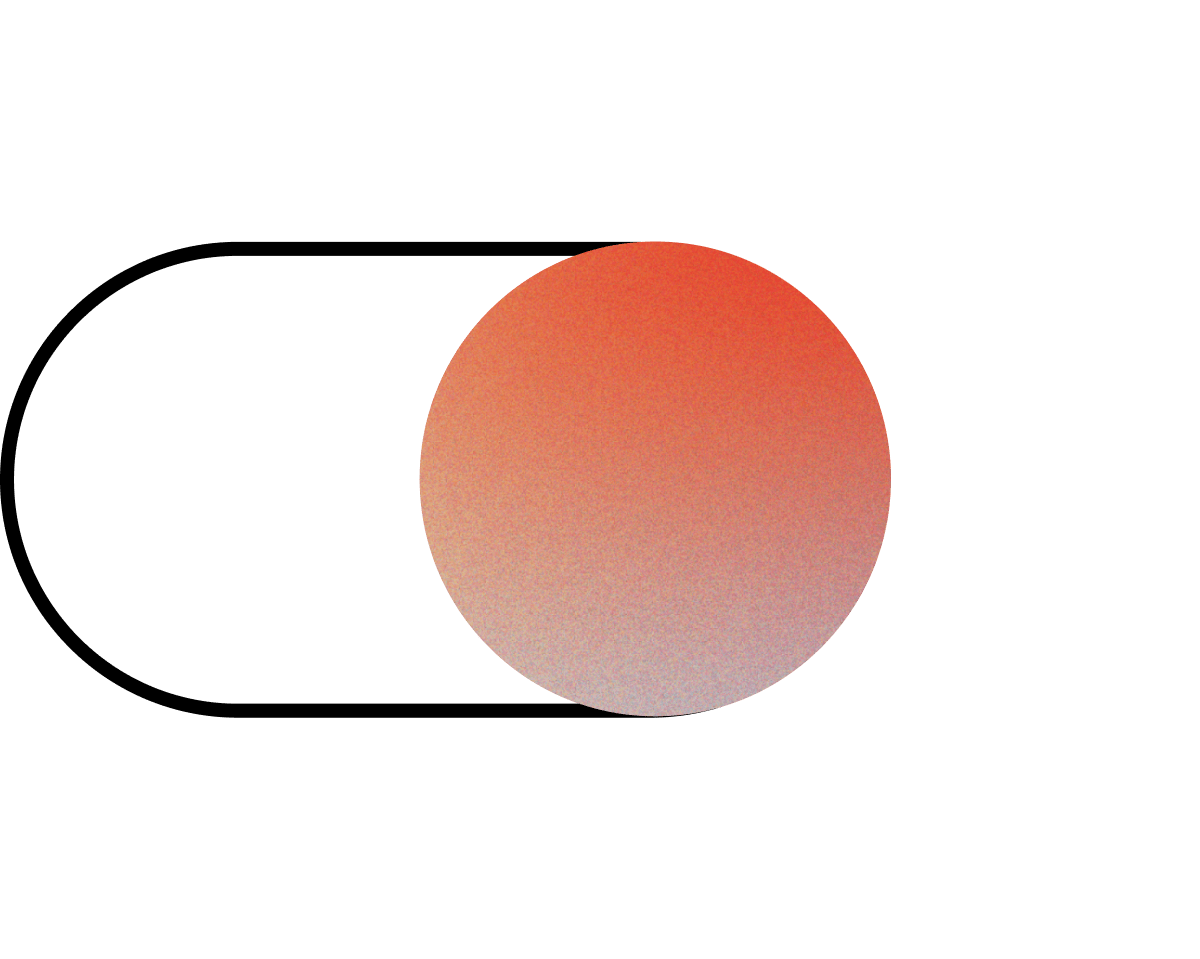 Job-ready
talent
Our apprenticeships develop technical and interpersonal skills, so our talent is prepared to work on day one.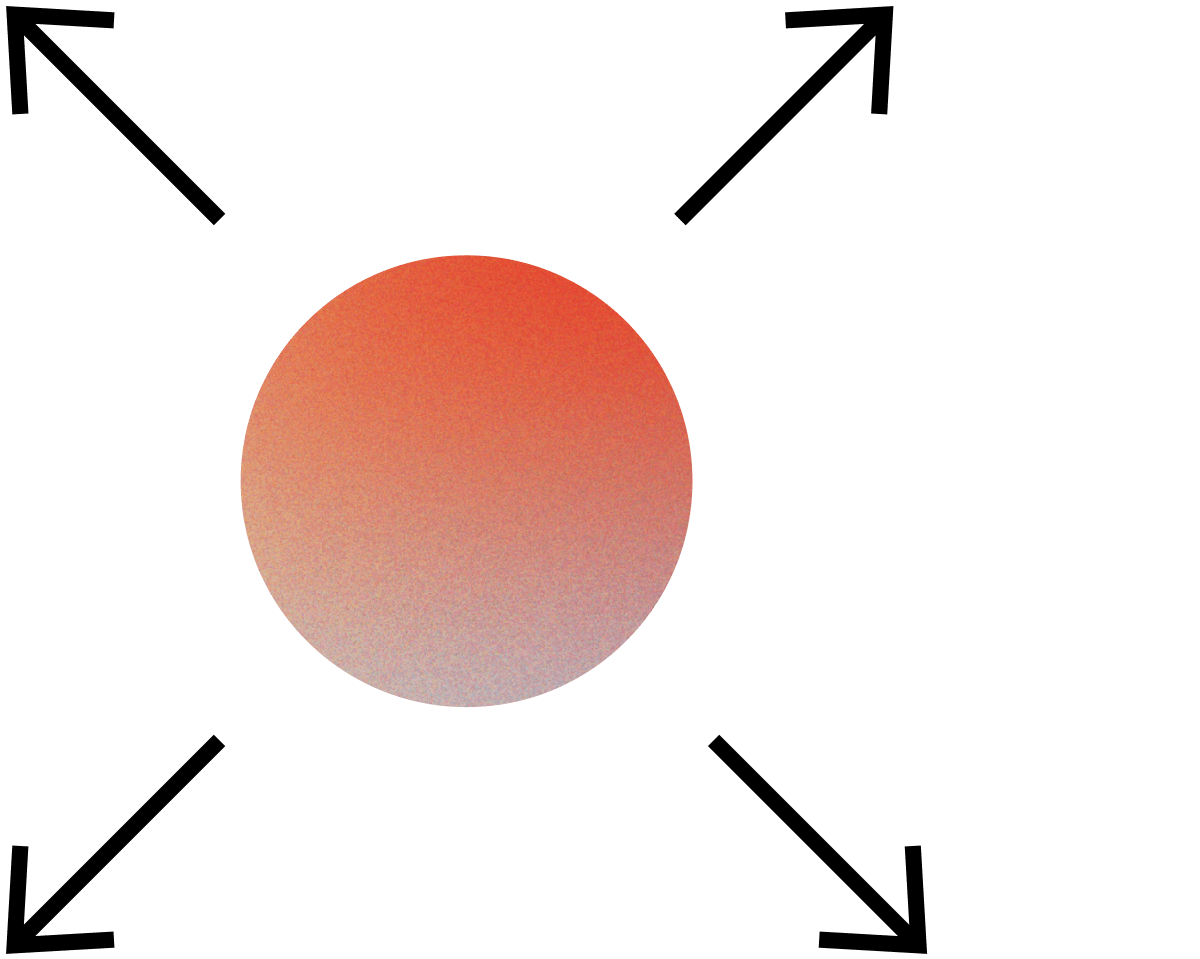 Diversity on
every level
We hire from all backgrounds and walks of life. Our talent has experience and perspective you can't teach.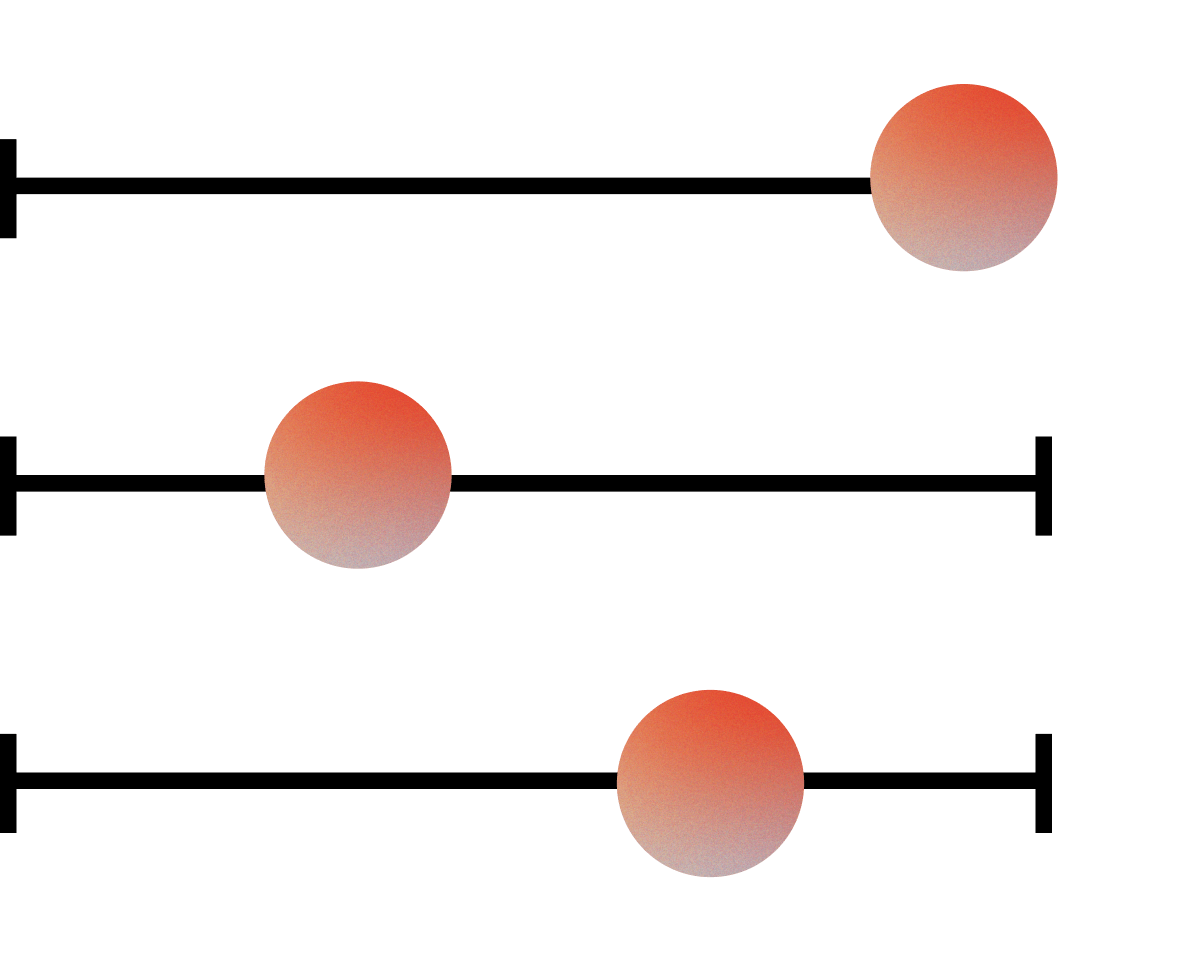 Unbiased
AI
Our proprietary talent screening uses machine learning to eliminate bias and inclusively discover high-potential talent.
Watch how we blaze the way to a better workforce.
Apprentices convert
to client FTEs
1. Discover

Talent is everywhere, if you know how to look. We use AI to find people with the aptitude and attitude to succeed in your organization.
2. Develop

Understanding your needs and our talent's abilities, we further develop their skills so they are ready to deliver value on day one.
3. Deploy

Our apprentices join you hungry to succeed, matched to your culture and ready to make a positive impact on your bottom line.
1. Screening

Catalyte's screening doesn't take your job history, education level, existing skill set or demographics into account. It's designed to measure your potential to succeed in a chosen career pathway.
2. Interview and selection

The purpose of the interview is for you to learn more about us and for us to assess if you will be a good fit for a Catalyte apprenticeship. If so, we'll invite you to join an upcoming apprenticeship.
3. Apprenticeship development

Under the guidance of our expert instructors and working closely with fellow apprentices, you will develop the technical and interpersonal skills needed to deliver valuable work during your apprenticeship. Those who successfully complete the apprenticeship development phase are eligible to continue into the apprenticeship deployment phase at Catalyte or a client.
4. Apprenticeship deployment

When deployed as an apprentice, you'll apply the skills you acquired while continually learning new ones to meet the needs of our clients. The whole apprenticeship equips you with the skills and experience needed to successfully continue with your chosen career.